Skip to main content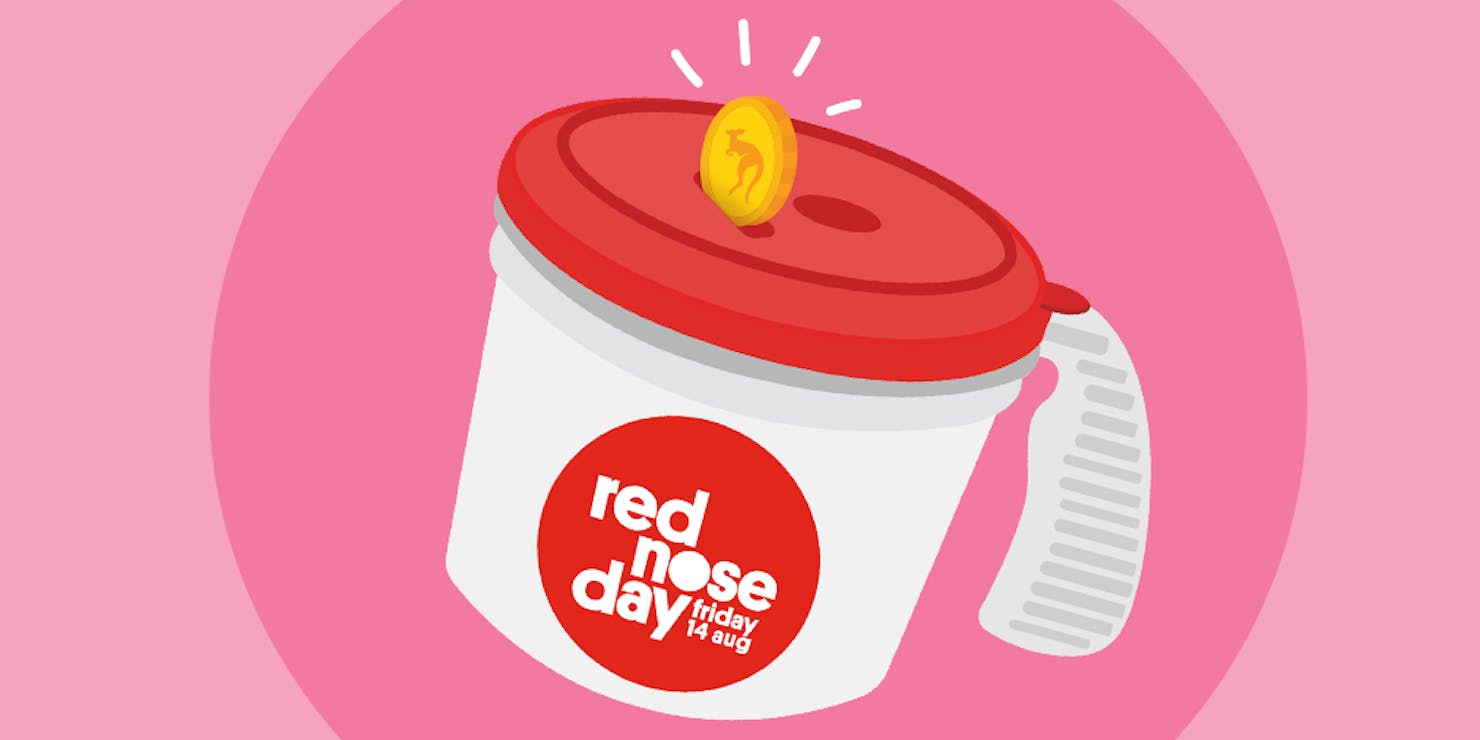 The Red Nose Day e-Tin Team!
We want to make sure everyone, regardless of their location or schedule, can get involved this Red Nose Day – that's why we have introduced the first Red e-tin Rattle to collect donations virtually. As a passionate supporter of Red Nose Day, you can continue to help save little lives this year, even if you're social distancing.
For those loyal Red Nose Day Heroes who would normally host an event, sell merchandise, or volunteer collecting donations – we invite you to join the e-tin team as a way to show your support and raise much-needed funds.
If you are keen to continue supporting Red Nose Day and spreading awareness for a vital-cause, the Red e-tin rattle is an easy and effective way to get silly for a serious cause this year and help stop little lives being cut short.