Skip to main content

Red Nose is dedicated to saving the lives of babies and children during pregnancy, birth, infancy and childhood and supporting bereaved families.
Fundraising for Red Nose means you are helping us work towards a future where no child or infant dies suddenly or unexpectedly, and that support services are always available for those who have been impacted by the death of a loved one.
Step 1:  Pick your event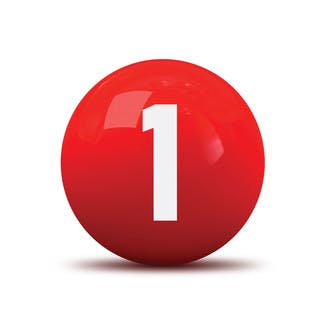 Choose how you would like to fundraise for Red Nose.
Step 2: Register yourself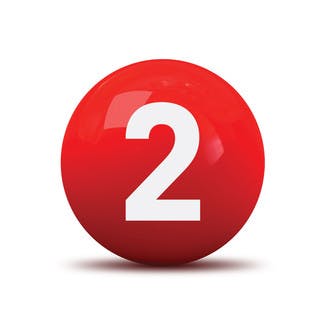 Register for the event or campaign you want to be involved in.
Step 3: Share your page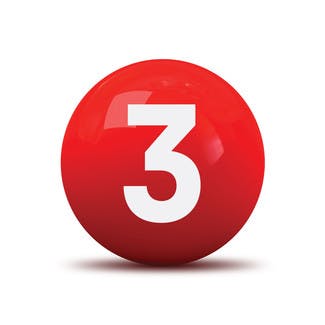 Raise funds by sharing your unique page with your networks.